Emphasis
This is bold text
This is bold text
This is italic text
This is italic text
Strikethrough
Blockquotes
Blockquotes can also be nested…

…by using additional greater-than signs right next to each other…

…or with spaces between arrows.
Line breaks
When you type one line, hit return, and then type another they will merge together in a single continuous line.
Use 2 returns to make a new paragraph.
If you want the next line to appear directly below the one before like using the </br> tag
then add at least 2 spaces here >
at the end of the line.
Tables
| Option | Description |
| --- | --- |
| data | path to data files to supply the data that will be passed into templates. |
| engine | engine to be used for processing templates. Handlebars is the default. |
| ext | extension to be used for dest files. |
Right aligned columns
| Option | Description |
| --- | --- |
| data | path to data files to supply the data that will be passed into templates. |
| engine | engine to be used for processing templates. Handlebars is the default. |
| ext | extension to be used for dest files. |
Links
Autoconverted link https://github.com/nodeca/pica (enable linkify to see)
Images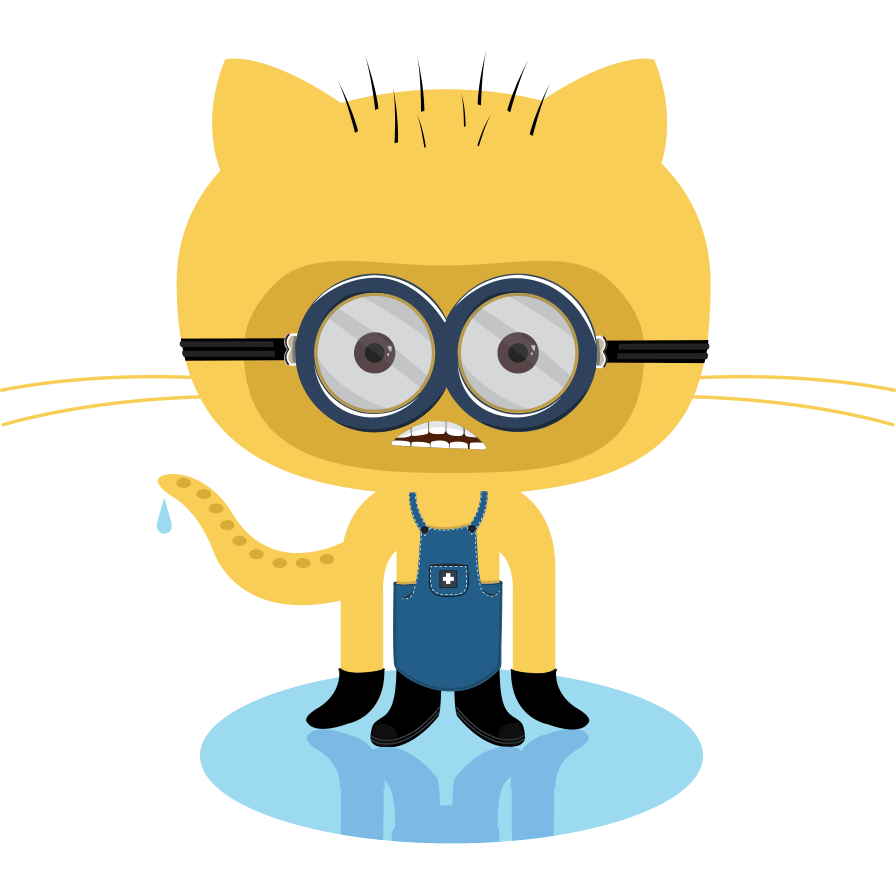 Like links, Images also have a footnote style syntax
With a reference later in the document defining the URL location:
For referencing images within the site, use the following and just change the path to your image:
Giphy
For Giphy embeds go to the Giphy page, choose embed and click responsive. Once you have the code, delete the <p>...</p> code at then end and keep the <div>...</div>
Video
A responsive YouTube element with a 16x9 aspect ratio (default)
Add in aspect ratio for 4x3 (only this and 16x9 are supported)
iFrame code for YouTube is set in /_include/youtube_embed.html
Code Blocks